Membership
We invite all who are involved in the cemetery industry to become members. Cemeteries within New England can join with full voting rights.
Cemeteries from outside of New England or individuals who are associated with a cemetery may join as associate members and receive the full benefits of membership less voting rights. Companies or individuals who supply services or goods to the cemetery industry may support our organization by becoming a Supplier Member.
All members adhere to the Code of Ethics of the New England Cemetery Association.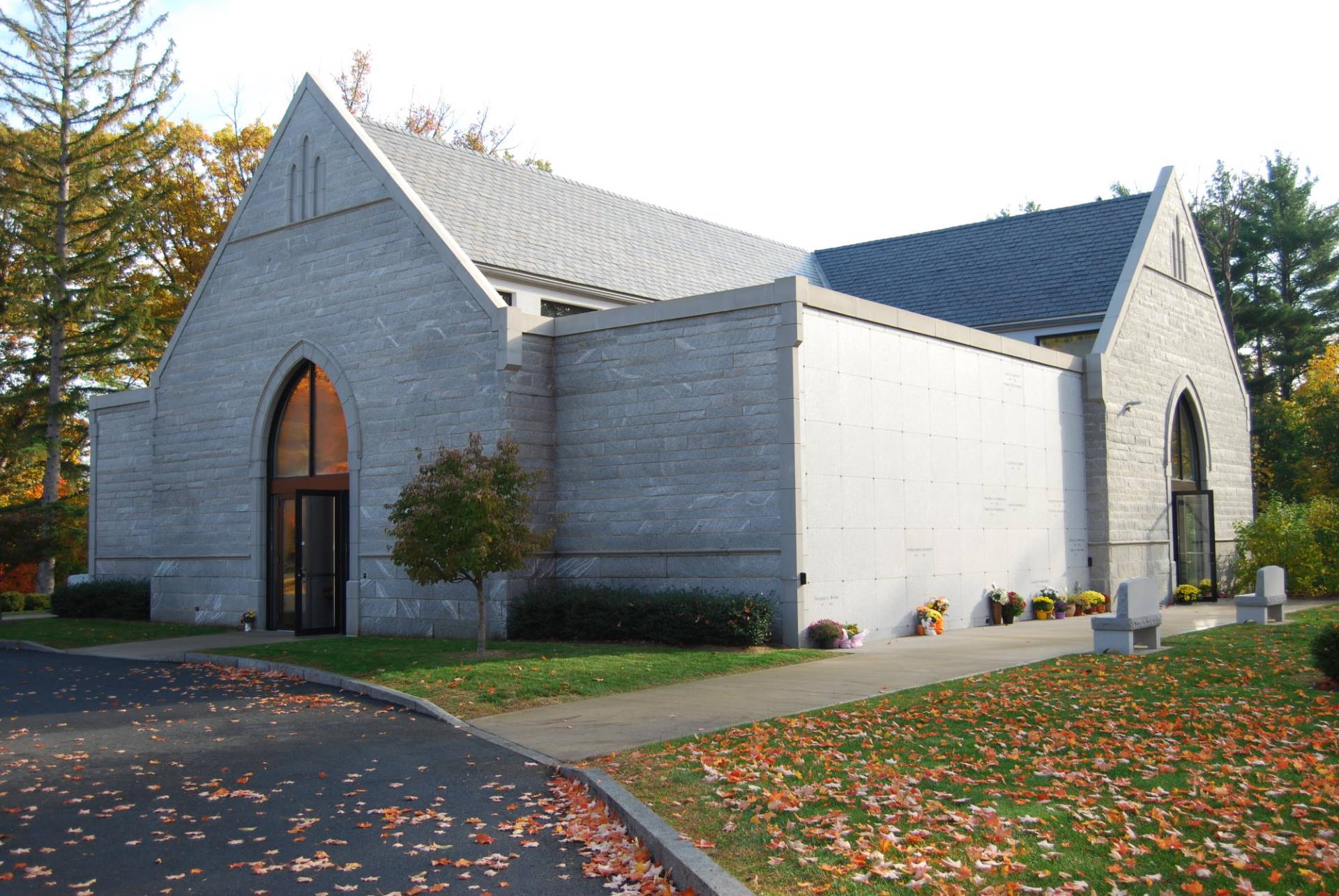 Should you have any questions please feel free to contact us through our Secretary:
Dan Krueger
Beaverdale Memorial Park
90 Pine Rock Avenue
New Haven, CT 06515
(203) 387-6601
neca1902@gmail.com