Suppliers
Suppliers are critical to the efficient and smooth operation of our cemeteries. Companies and individuals who serve New England cemeteries may join the association. Supplier Members receive special benefits including:
Access to the Association Membership List
Priority in advertising within the NECA Membership Directory and Resource Guide
Priority in participating in NECA sponsored educational events
Priority in participating in our Annual Conference Supplier Show
Access to the Supplier List
From this humble beginning the New England Cemetery Association has grown to encompass cemeteries from all 6 New England states and beyond. Our members represent all types of cemeteries including municipal, religious, private and non-profit; historical and newly developed; active and inactive.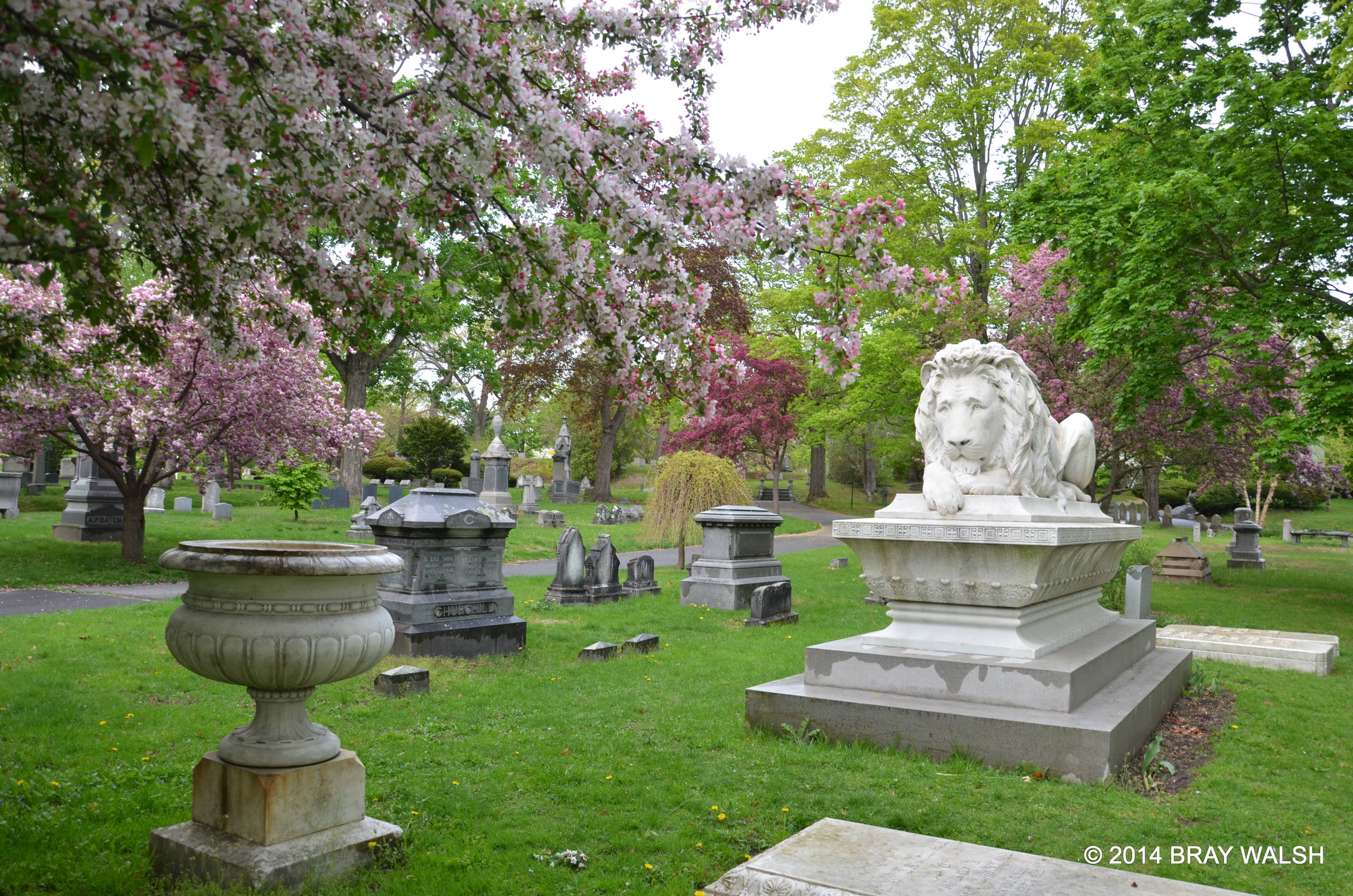 For more complete information or to join please contact our Allied Industry chairperson, Deborah Allen-Grover.