About
Nine officials of cemeteries located near Boston, Massachusetts met on December 1, 1902, at the Copley Square Hotel, Boston, for the purpose of organizing a group called the New England Cemetery Association. This organizing meeting adjourned to February 9, 1903, when the first Annual Meeting was held.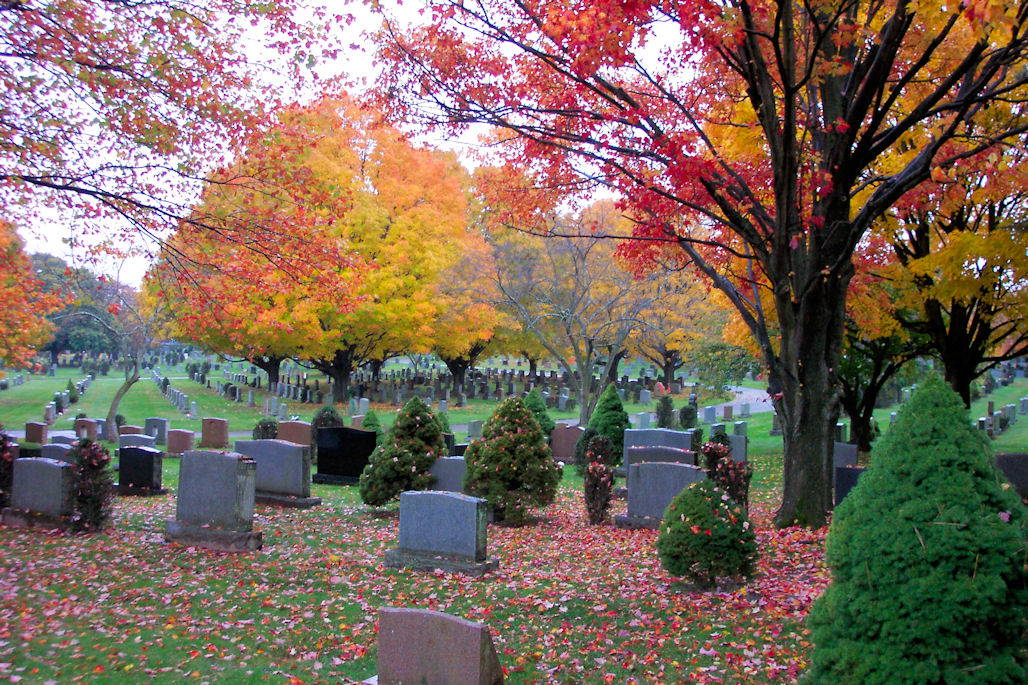 From this humble beginning the New England Cemetery Association has grown to encompass cemeteries from all 6 New England states and beyond. Our members represent all types of cemeteries including municipal, religious, private and non-profit; historical and newly developed; active and inactive.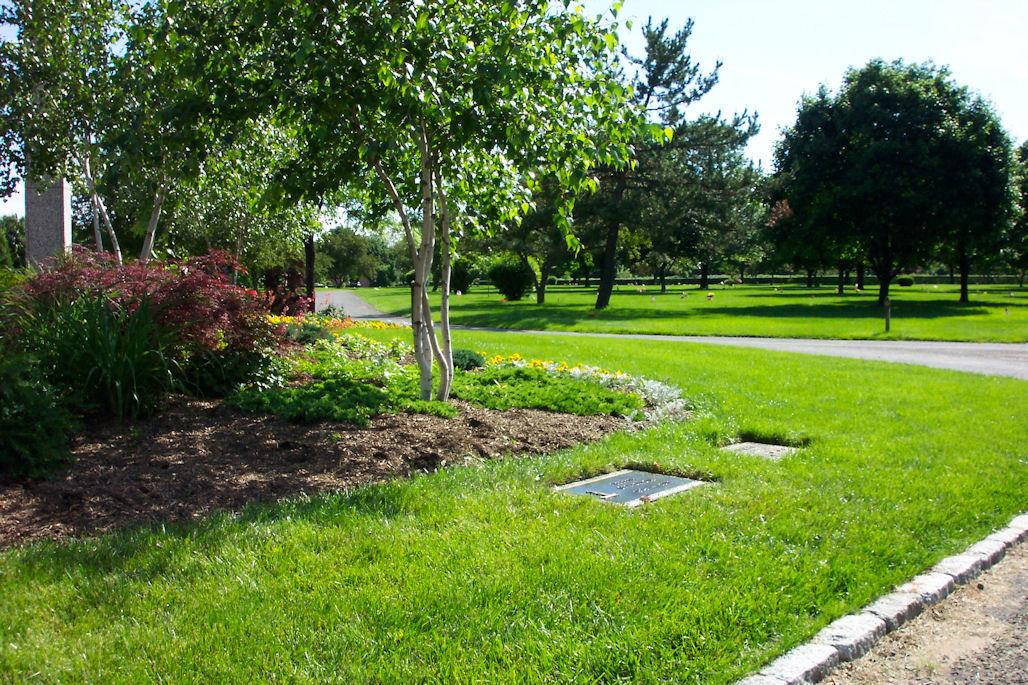 We present several educational programs each year that are focused on the management of cemeteries, publish a newsletter quarterly, a resource guide annually and promote the sharing of ideas through contacts and networking. We work very closely with the individual state associations within New England along with national organizations.
We invite anyone associated with the cemetery industry to join our group.