Programs
The New England Cemetery Association produces the following educational programs each year. Please follow the appropriate link to view the details of each program including registration information.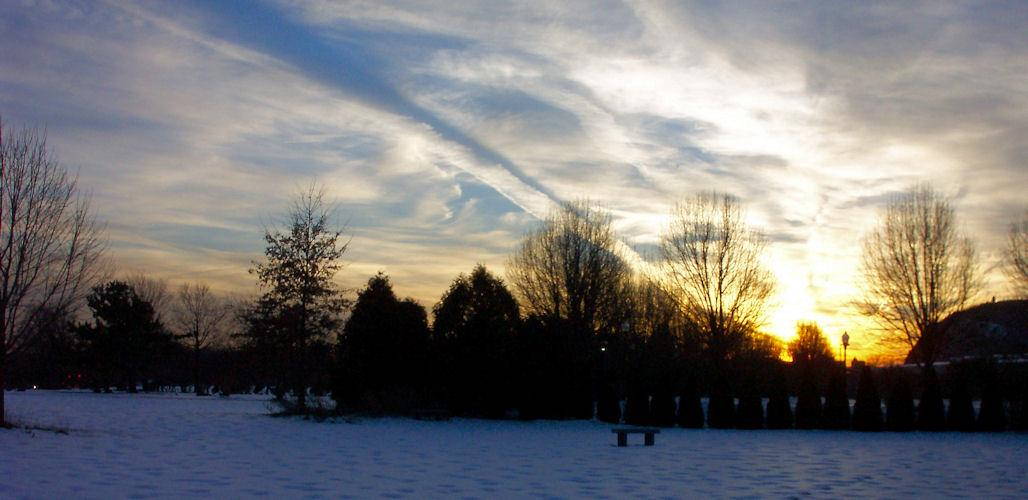 "The purpose for which this corporation is organized shall be the collection and dissemination of information of an educational nature pertaining to the operation, maintenance and improvement of New England Cemeteries, both active and historical."
Annual Meeting and Conference
At the end of June each year NECA hold its Annual Meeting and Conference. The location for this multi-day event varies from year-to-year so as to involve all 6 New England states. As with the seminar, programming provided is germane to today's cemetery. The event always includes an industry supply show. The 2023 Annual Meeting and Conference will be held June 19th through June 22nd, at Concord's Colonial Inn in Concord, MA.
Golf & Shotgun Shoot will be held on Monday, June 19th, 2023.
NECA Family Services Program
The NECA Family Services Program is dedicated to helping member cemeteries develop programs that will assist families through the burial and memorial process. Be it by providing grief care, assisting with the placement of a memorial on the burial site or offering a pre-need program, the Family Services Program is equipped to assist in this critical area.
Membership Directory & Resource Guide
NECA publishes its Membership Directory & Resource Guide annually. This handy desk-top reference book contains membership lists, industry supplier information and invaluable contact information. Industry suppliers place ads highlighting their products and services which are also beneficial. For more information please contact the Yearbook Editor, Deborah Allen-Grover at neca.mdrg@gmail.com.
New England Certified Cemetery Professional
NECA is proud to offer a professional certification program. A member who meets the rigorous requirements may apply for designation as a New England Certified Cemetery Professional. Only after a careful review of a candidate's qualification by a committee of peers, is such a designation awarded. Please click the link below to download an application.