Scholarship
In 2015 The New England Cemetery Association established a College Scholarship Program. In the first year four scholarships were awarded to four very deserving students.
With this success it was determined that the program would be continued as an ongoing opportunity for our members' qualified dependents (cemetery members and suppliers alike). A qualified dependent is a child, step child, or grandchild of an active member in good standing in NECA. The student must be accepted to or presently attending a four year accredited institution of higher learning.
The recipients for 2020 were Brandon Hooper, son of Lincoln Hooper; Isabella Rossetti, granddaughter of Ronald Sill; Myalia Durno, daughter of Seth Durno; Trevor Brown, son of Pamela Brown and Nicholas Piscitelli, son of Paul Piscitelli.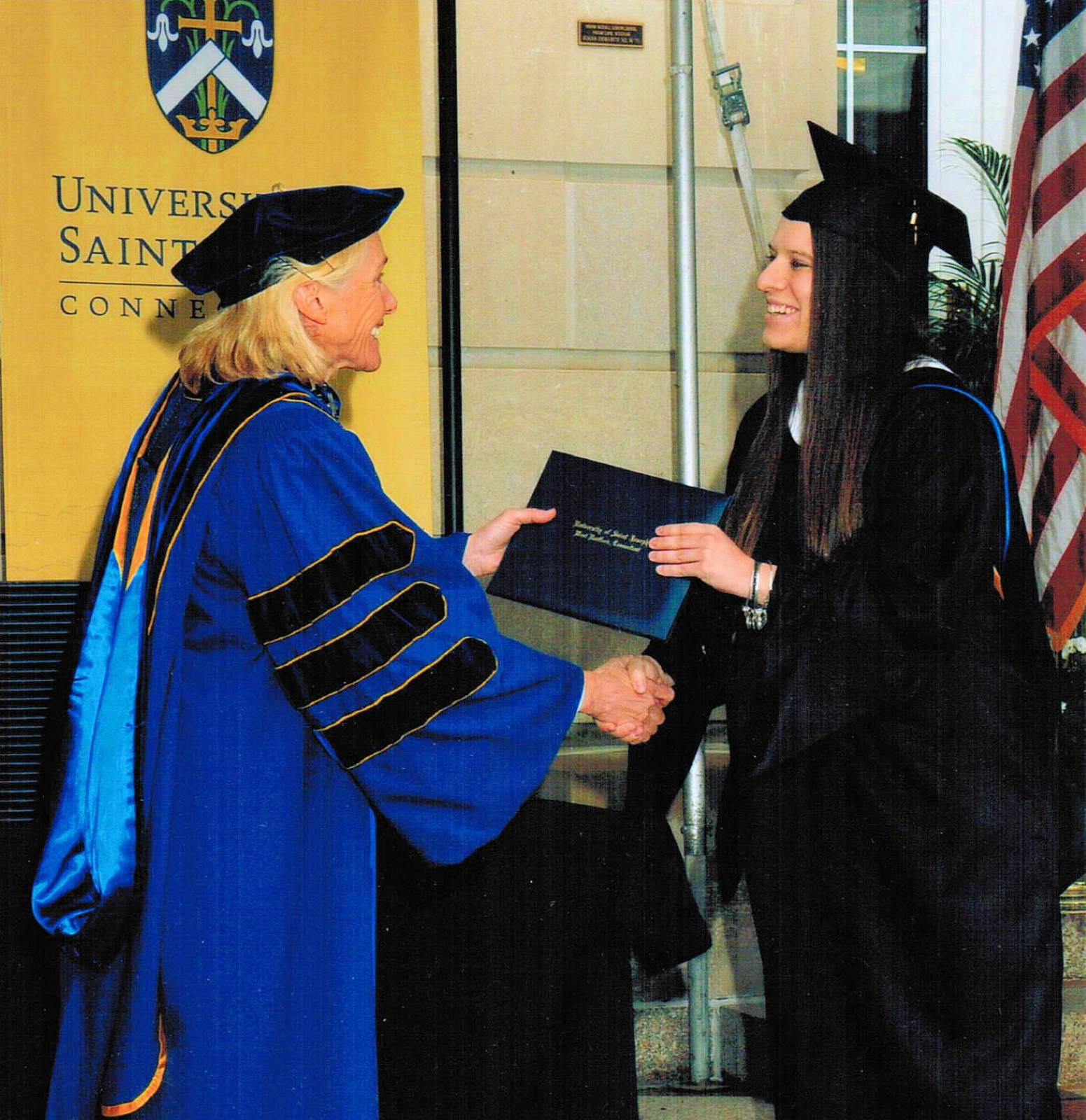 For more information and an application please email Dan Krueger or mail the application to:
Dan Krueger
Beaverdale Memorial Park
90 Pine Rock Avenue
New Haven, CT 06515
The deadline for applications is May 1st.